Reproductions
We reproduce / customize graphics and decals for all vehicles.
Most car enthusiasts want to restore their cars logo graphics and decals for their beauty. Beyond enhancing any cars appearance, original graphics and decals also increase its re-sale value. Car collectors save vintage badges, graphics and decal because original parts are important to the car's authentic restoration.
Our graphic and decal services are unsurpassed. We are the first choice for both the professional and hobbyist restorer. If you need to restore a graphic or decal for a truck, boat, airplane or motorcycle, our restore services may be able to help you too!
Our many years of experience, and specialized know-how has enabled us to restore it to "your decal of perfection."
We took the decal here, from a 1973 Mercury Capri, redesigned and restored it, because the car was also restored and modified into a Resto-Mod with a high performance V 8 engine.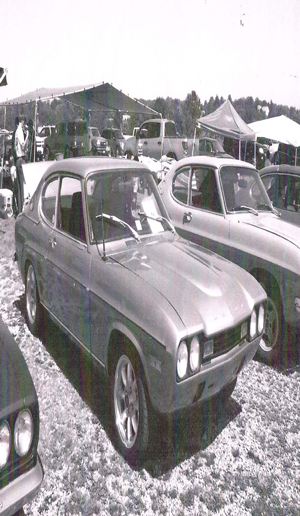 Before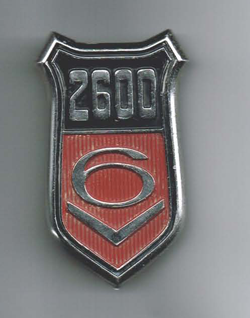 After